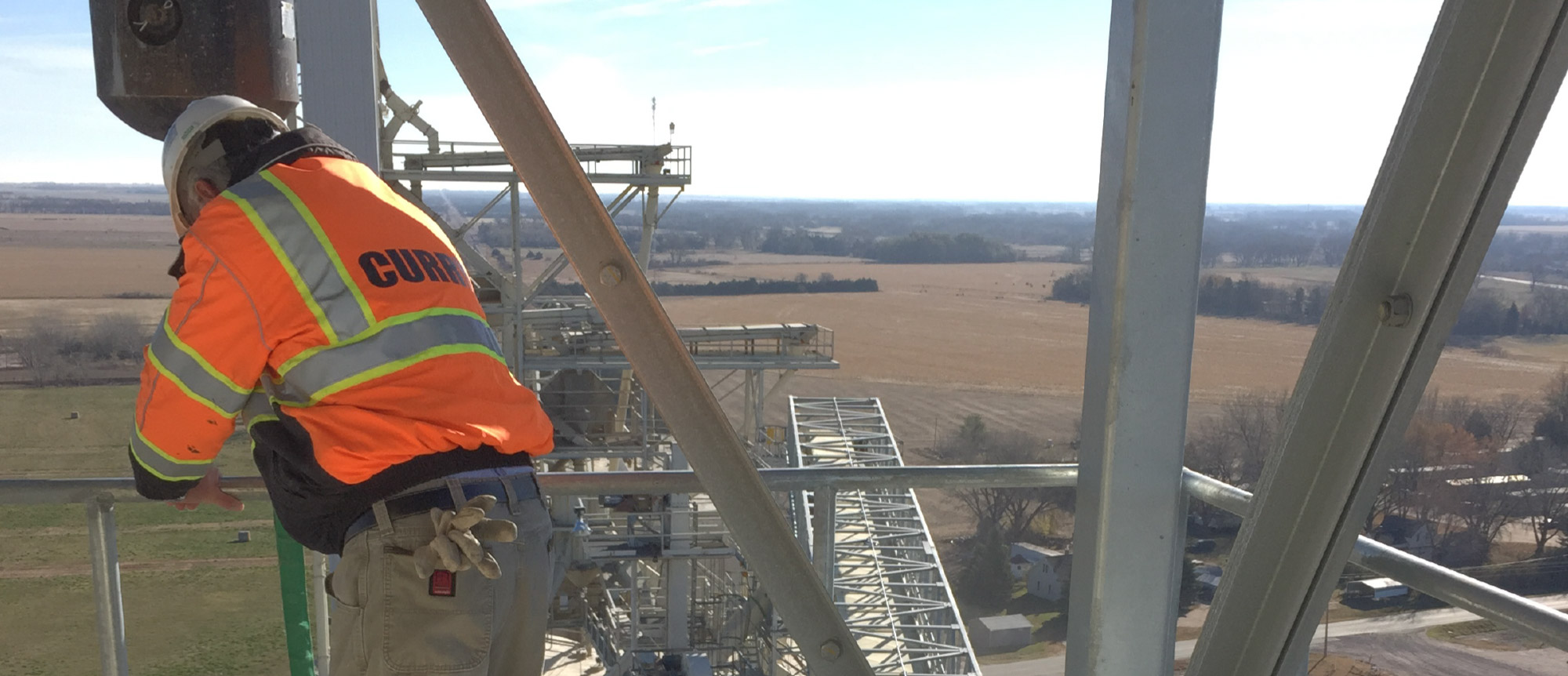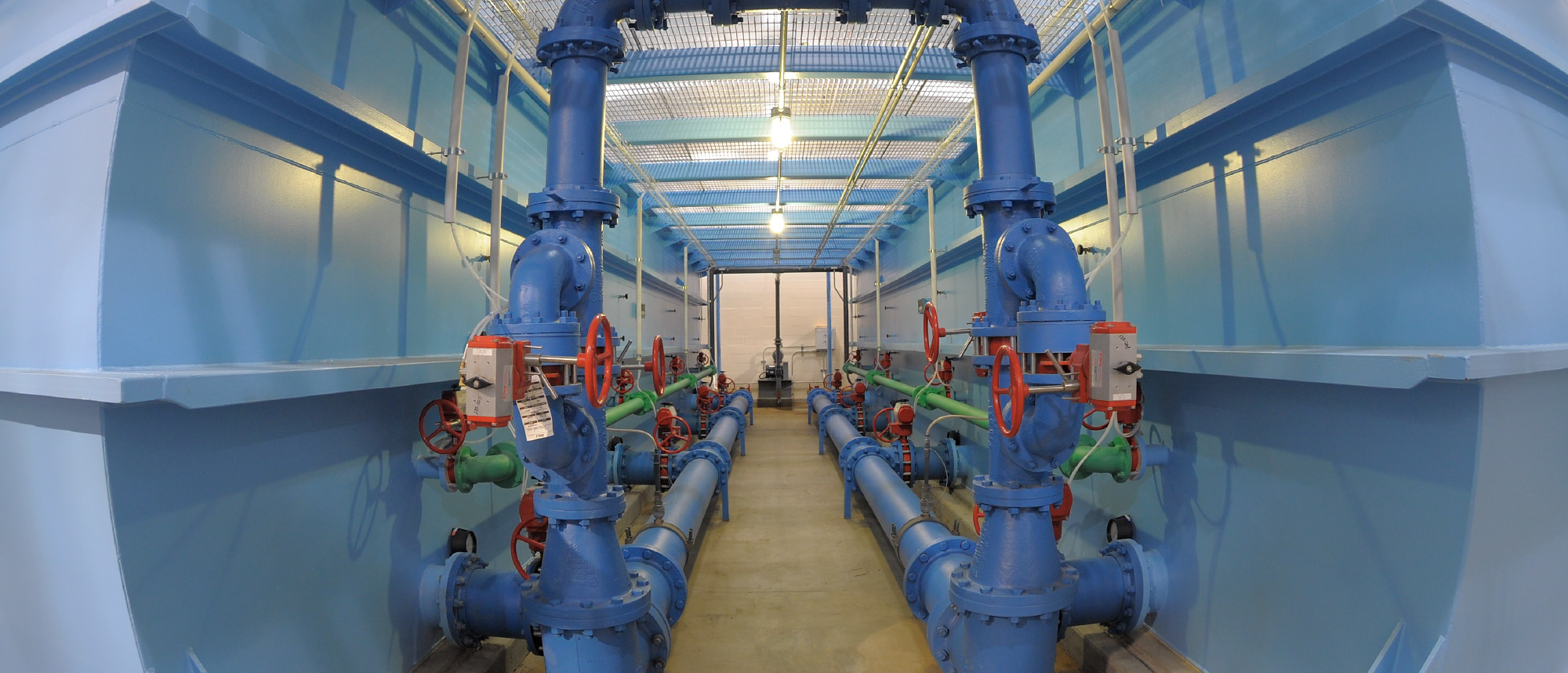 Video Slide 1
CRAFTSMANSHIP
& CHARACTER
Slide 1
More than just a General Contractor
PREPARED FOR ANY CHALLENGE
From Concept to Completion
Our experienced project managers are prepared to handle any project challenge, from plumbing systems and process piping to design and steel erection. They work with crews that are experts in their trades. As a hands-on company, our project managers and on-site superintendents are not in an office or job trailer; they are on the job site to address issues as they arise. With over 100 employees who are trained and experienced in almost every trade, Curry Construction is more than just a general contractor.
Latest News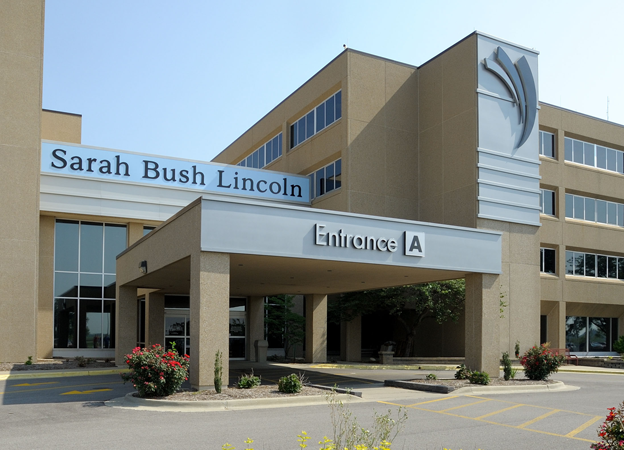 February 6, 2020
The Mattoon City Council approved the hiring of Curry Construction to add all-new chlorine and ammonia feed systems to the city's potable water pump station and ground storage tank located at Sarah Bush Lincoln Health Center in Mattoon.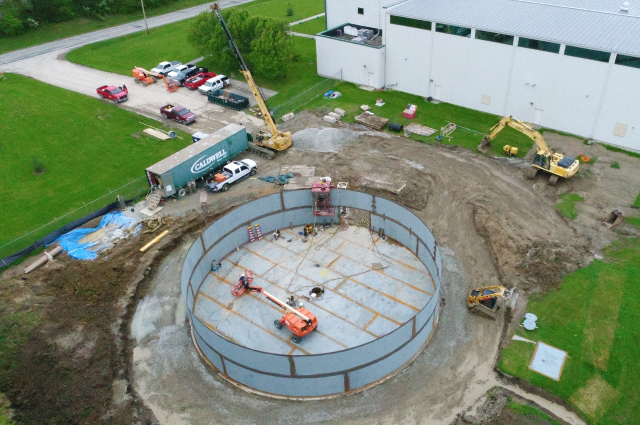 August 26, 2019
The city is preparing to take the first step toward funding the construction of sewer lines that will connect to the new satellite facility on the north side of town.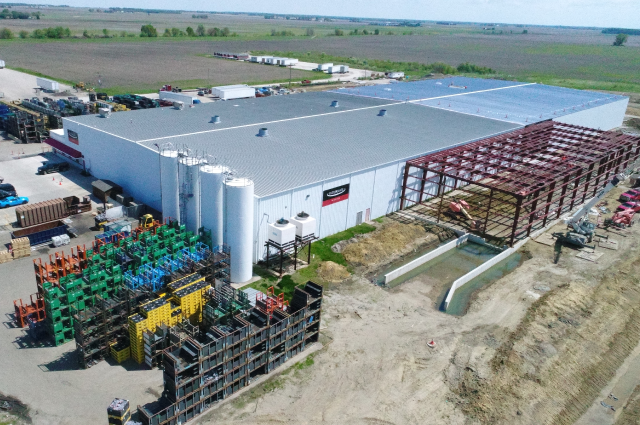 June 26, 2019
Flex-N-Gate is doubling the size of its plastics plant in Danville and adding at least 100 new workers.